As a specialist UK conveyor manufacturer, we are able to design and produce an extensive range of high quality conveyor systems and conveyor units. We cover a wide range of market sectors – including the food processing, beverage and pharmaceutical industries.
We understand how critical conveyors are to the production line. Our primary objective is to supply you with a robust, reliable and efficient conveyor system that delivers results. Over the years, we have helped many manufacturers realise their true potential, allowing for huge improvements on productivity and delivery – as well as being able to save costs!
Leading UK Conveyor Manufacturers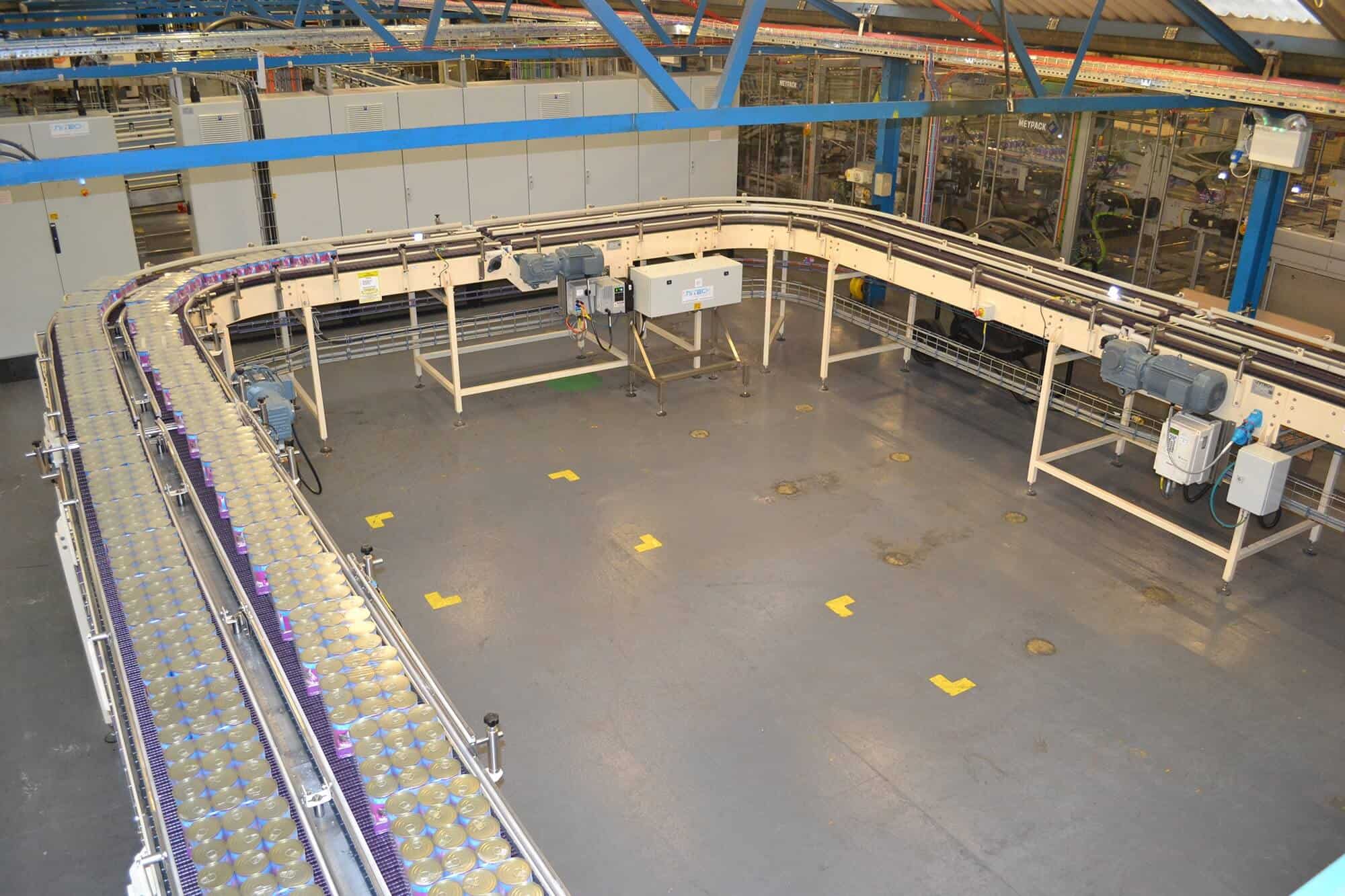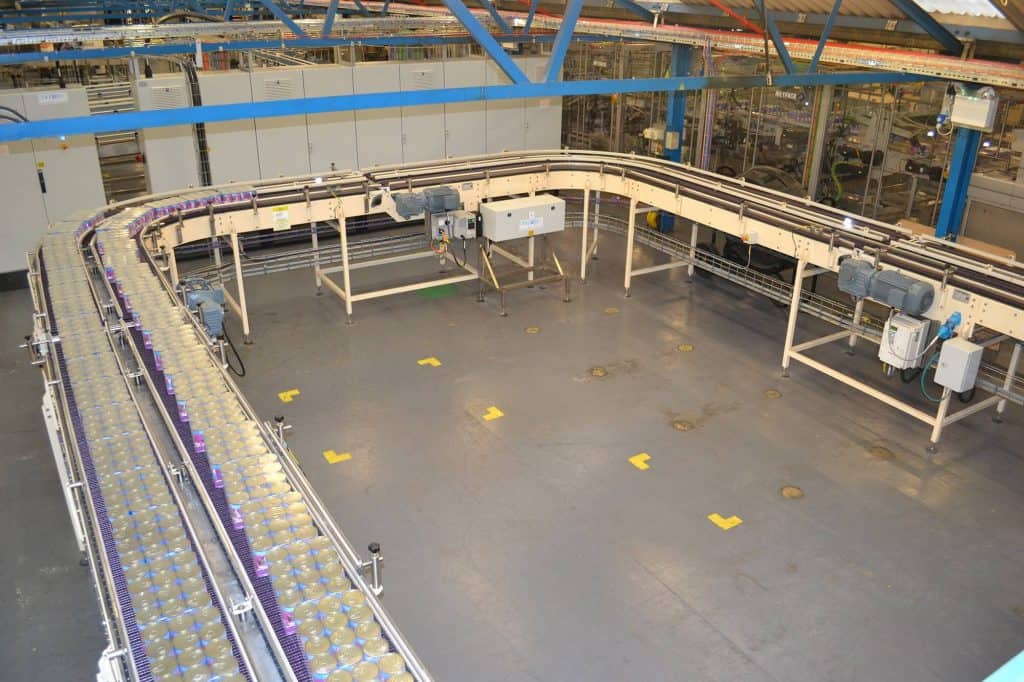 We are a leading UK conveyor manufacturer – our manufacturing facility is based in the Midlands. We have the experience and skills to offer off the shelf systems, designed to meet our clients' individual needs. We offer a project management service and have an experienced installation team who can provide a full mechanical and electrical installation.
Even though we are based in the UK, we have many excellent references overseas – most notably in the United States and across the Middle East regions.
Our existing customer base includes many 'blue chip' companies who have recognised these innovative designs. They are able to appreciate the high quality conveyor systems and installations we provide.
High Quality Conveyor Systems
As trusted UK conveyor manufacturers, we use only the best materials when producing our products. Many of our conveyor units are supplied as a stainless steel construction to meet strict hygiene standands and regulations.
Primed, mild steel (suitable for coated construction) is also available for dry environment applications.
At Unitech, we have established a common aesthetic design. This has been developed over many years and is used across the conveyor range. It ensures that every system supplied, not only works as one but also looks pleasing to the eye.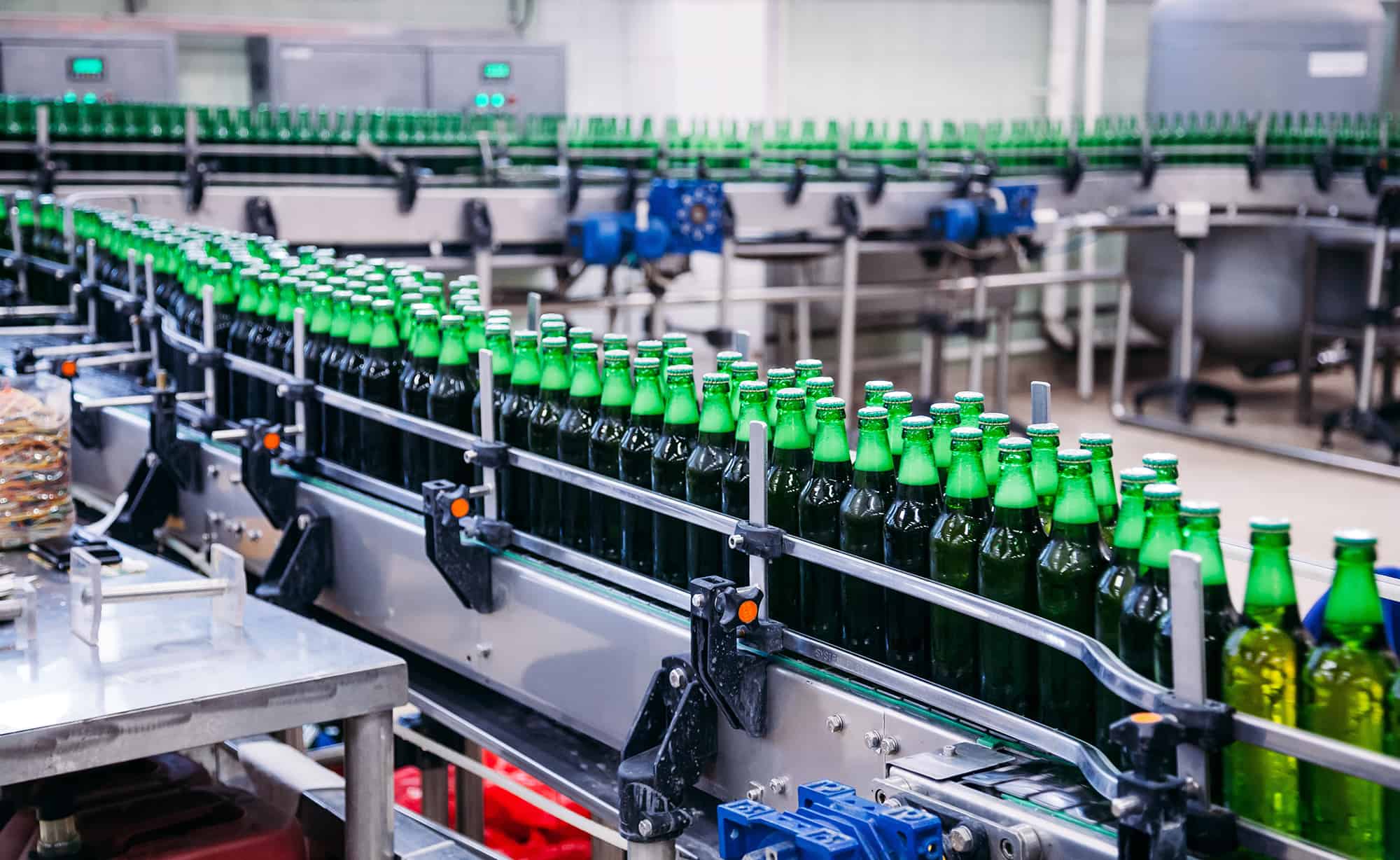 Unitech has a dedicated team of project managers and automation/control engineers, all of whom have a wealth of experience in the food production industries. So whether it's a large or small contract, a full CDM management can be provided if required. It takes you through the initial feasibility study, right through to the client handover.
Automation and control systems are supplied by our inhouse team to ensure optimum performance of conveyor systems. All major PLC manufacturers equipment may be incorporated. This includes the following:
Siemens
Allan Bradley
Telemechanique
Mitsubishi
HMI's are extensively used for system operation, data entry and recipe handling.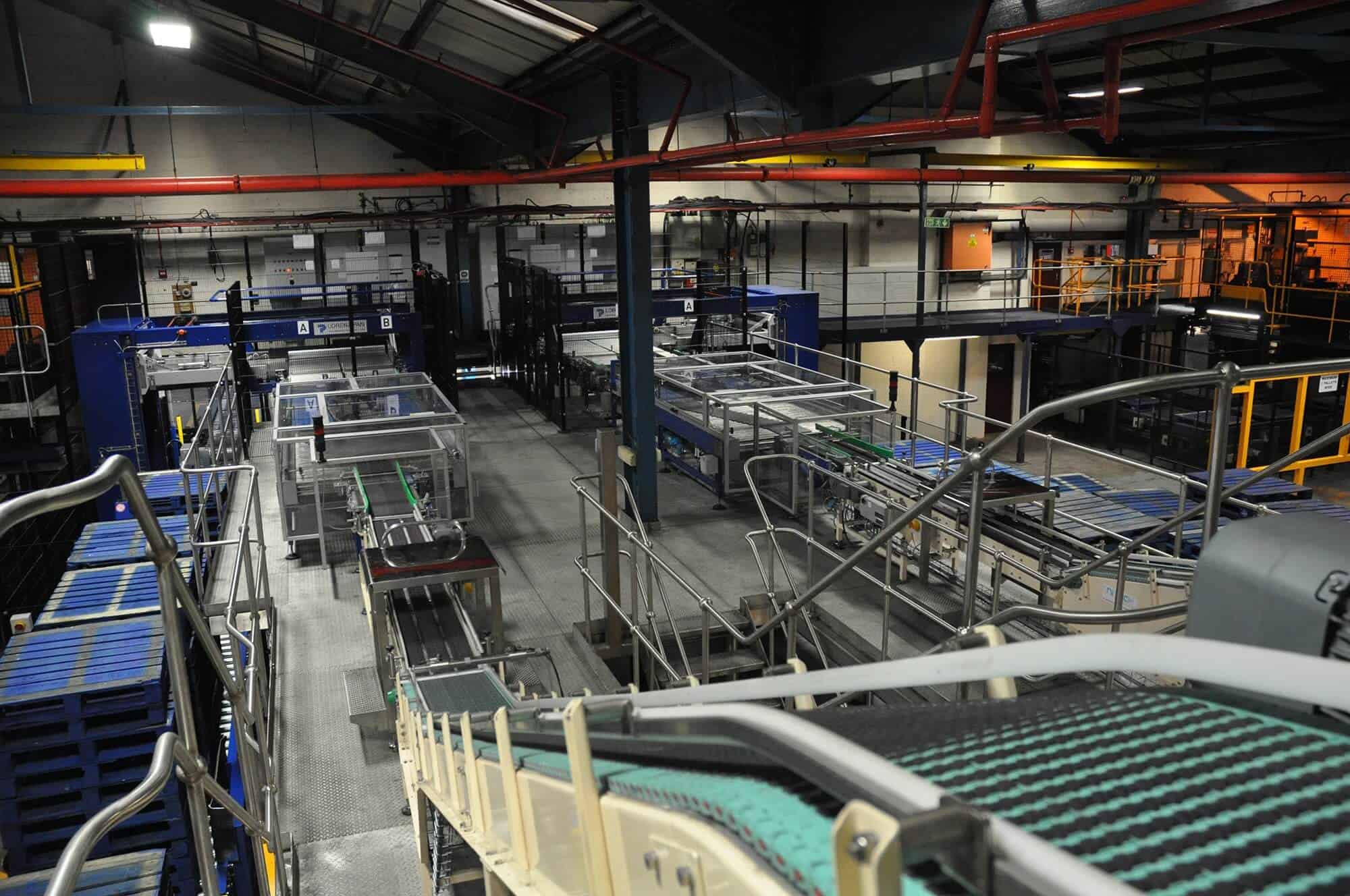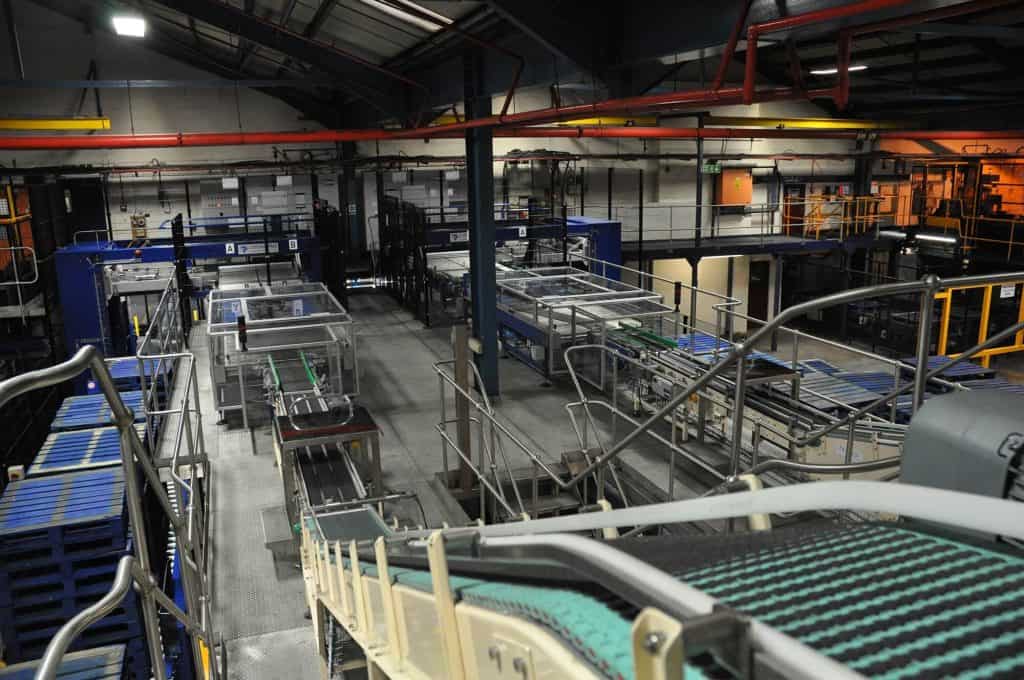 Unitech Conveyors can design and build conveyor systems to suit your exact needs. So no matter what the purpose or intended application, you can be rest assured that we will find the right solution for you. We will help you from start to finish, providing exceptional customer service along the way.
We work closely with Unitech Engineering who provide a wide range of stainless steel equipment to complement many of our stainless steel conveyors. This includes hygiene equipment, platforms, drains, kerbing and more.
LATEST NEWS :
Welcome to our new website. Unitech Conveyors invites you to explore our new website. This links back to our new group marketing strategy, so expect lots more to come. For more information on our group please view the Unitech Group site. Our new site has been created with the customer experience in mind, the site includes many new features to help users quickly and…