In the world of confectionery manufacturing, speed and efficiency are key to keeping up with consumer demand. Confectionery conveyor systems play a crucial role in the production process, transporting chocolates and sweets from one stage of production to the next.
Unitech have a range of stainless steel conveyor systems suitable for the confectionery industry. These can be fully bespoke and made to measure to your exact specifications.
Wire belt conveyors (also known as wire mesh conveyors) are a type of conveyor that uses a metal wire mesh belt to transport products. The mesh belt is made up of interlocking metal wires that form a continuous loop. The nature of the belt allows for easy cleaning and efficient heat transfer during baking or cooling processes.
In confectionery production, wire belt conveyors are often used to transport products through enrobing machines, where sweets or chocolates are coated in a thin layer of chocolate or other coating. The wire belt allows excess coating to drip through the mesh, ensuring a uniform coating and reducing waste.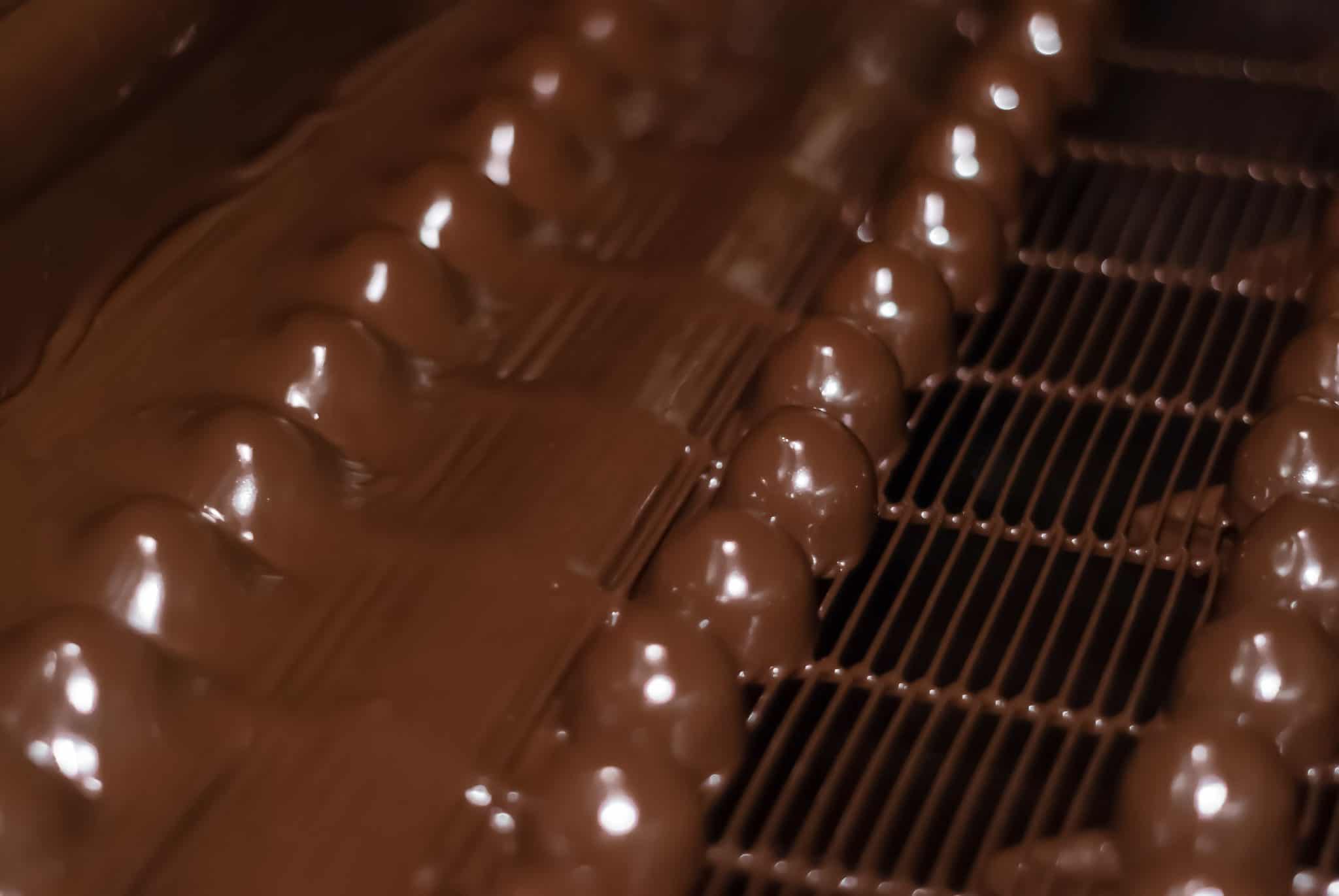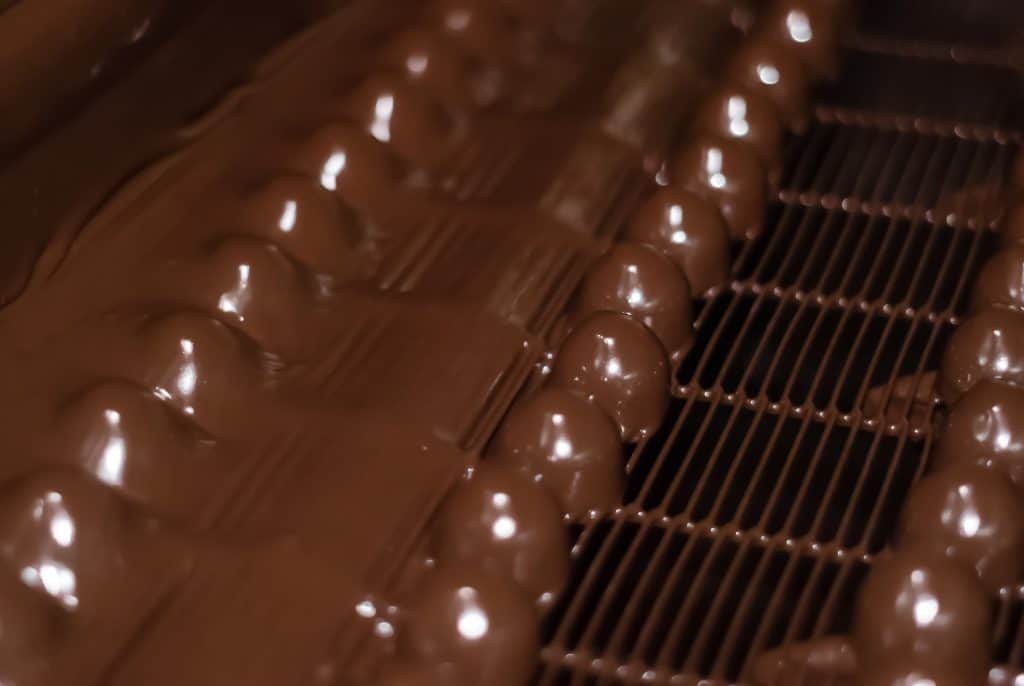 Indexing conveyors are a type of conveyor that moves products in precise increments, stopping and starting at predetermined intervals. This allows for accurate positioning and control of products during the production process.
In confectionery production, indexing conveyors are often used to position products for packaging or decorating. For example, an indexing conveyor can be used to position individual sweets or chocolates for packaging or to hold them in place while a decorative element is added.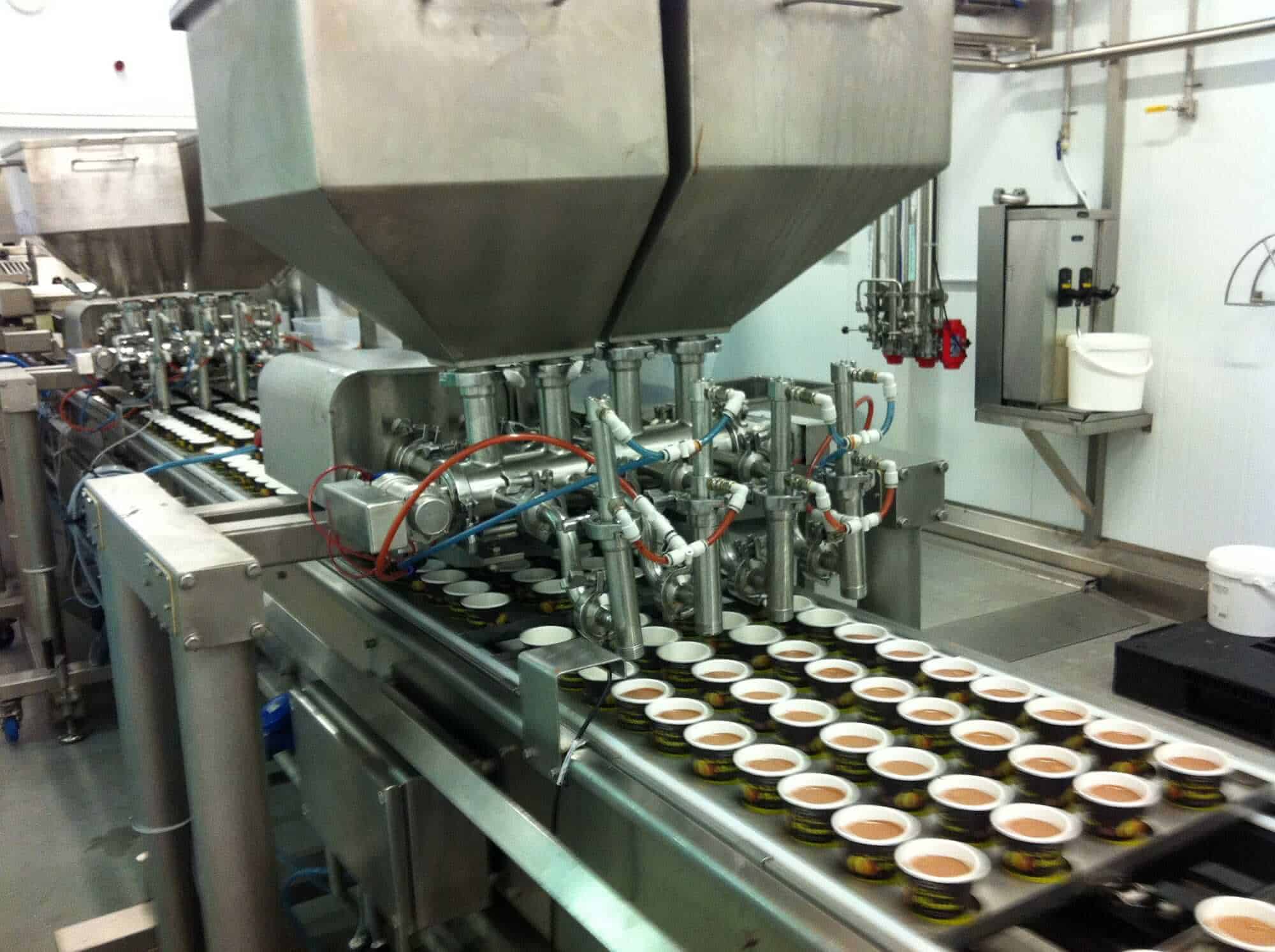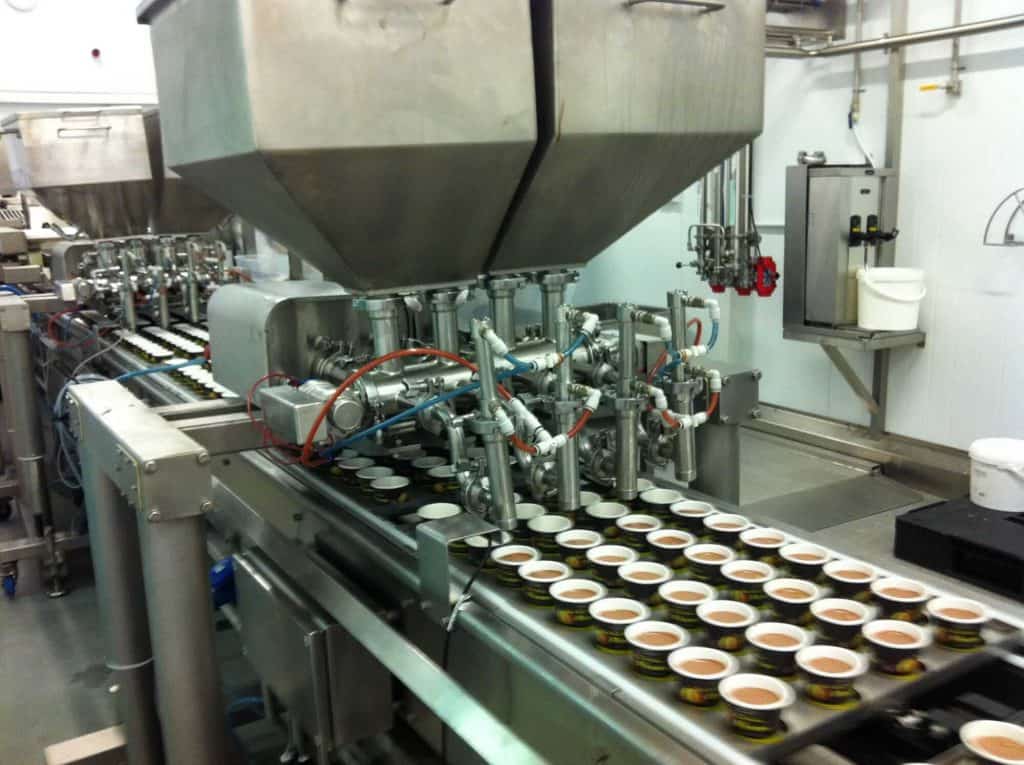 PU belt conveyors are designed with a belt made of polyurethane, a versatile material that offers exceptional durability, flexibility, and resistance to wear and tear.
The belt can be configured to safely transport products in a wide range of shapes, sizes, and weights. This makes it ideal for use in the confectionery industry, where delicate products such as chocolates and sweets require gentle handling and precise control.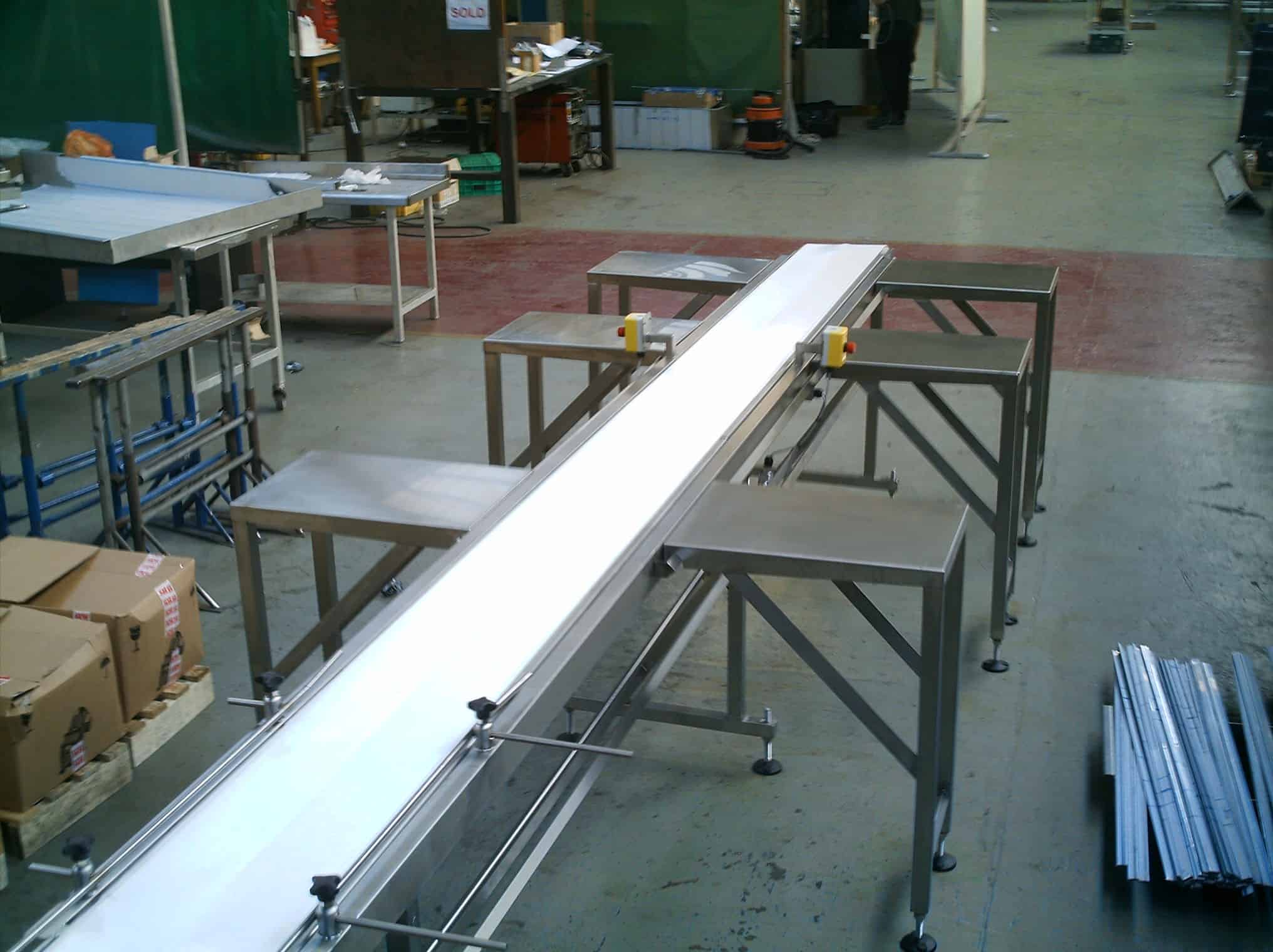 Unitech provides the perfect solutions to the confectionery industry.
We can guide you seamlessly through your project to ensure the most suitable conveyor system is designed for you. We have an in-house design team experienced in designing bespoke systems to suit your individual requirements.
Our confectionery conveyor systems are manufactured to the highest standard at our Midlands based facility. We have a team of electrical and mechanical engineers who can install your conveyors on site. Get in touch with us today.