Our packaging conveyors are designed to streamline your picking and packing processes. With a strong focus on efficiency, hygiene, and durability, our packaging conveyors are built to take your business to the next level.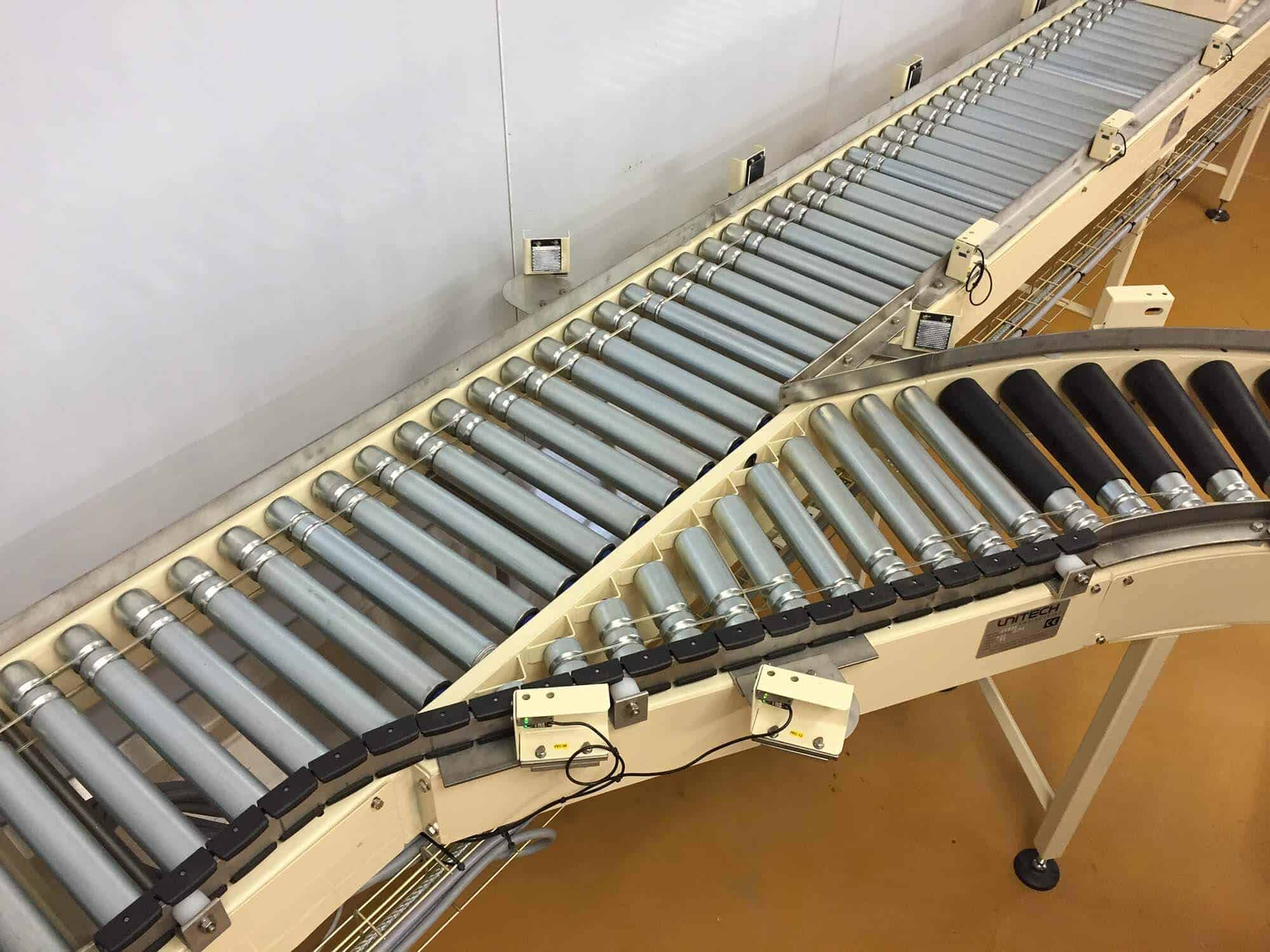 Modular Packaging Systems
As a leading package conveyor company, we're able to meet the requirements for any given product. We know every packaging operation is different and there's no one size fits all.  Whether you need to accommodate different package sizes, change the layout to streamline your workflow, or integrate additional components, our modular approach ensures that your packing conveyor system can easily evolve with your business needs.
Furthermore, we can supply packaging conveyors constructed from high grade stainless steel –  providing a safe platform for handling sensitive food and pharmaceutical products.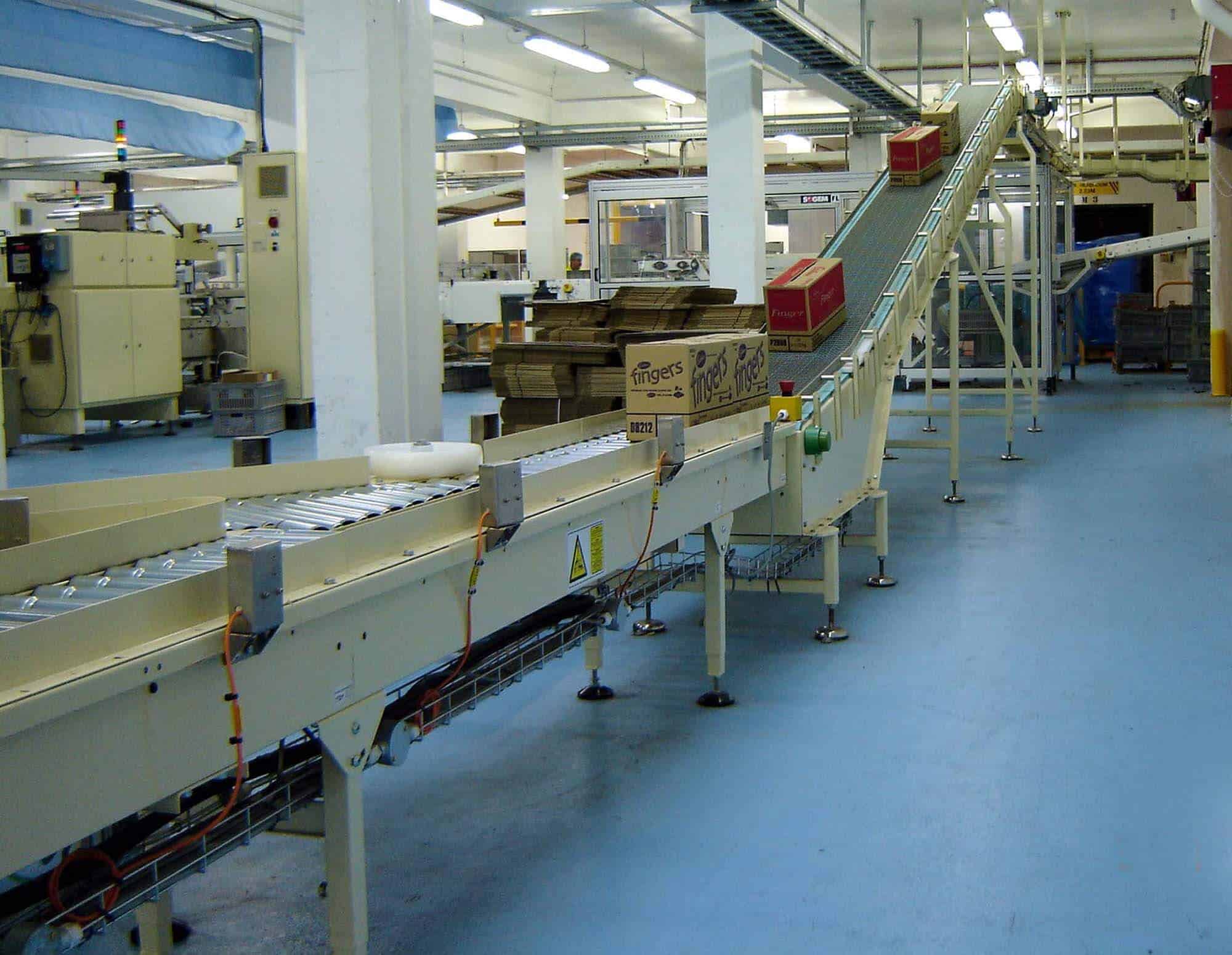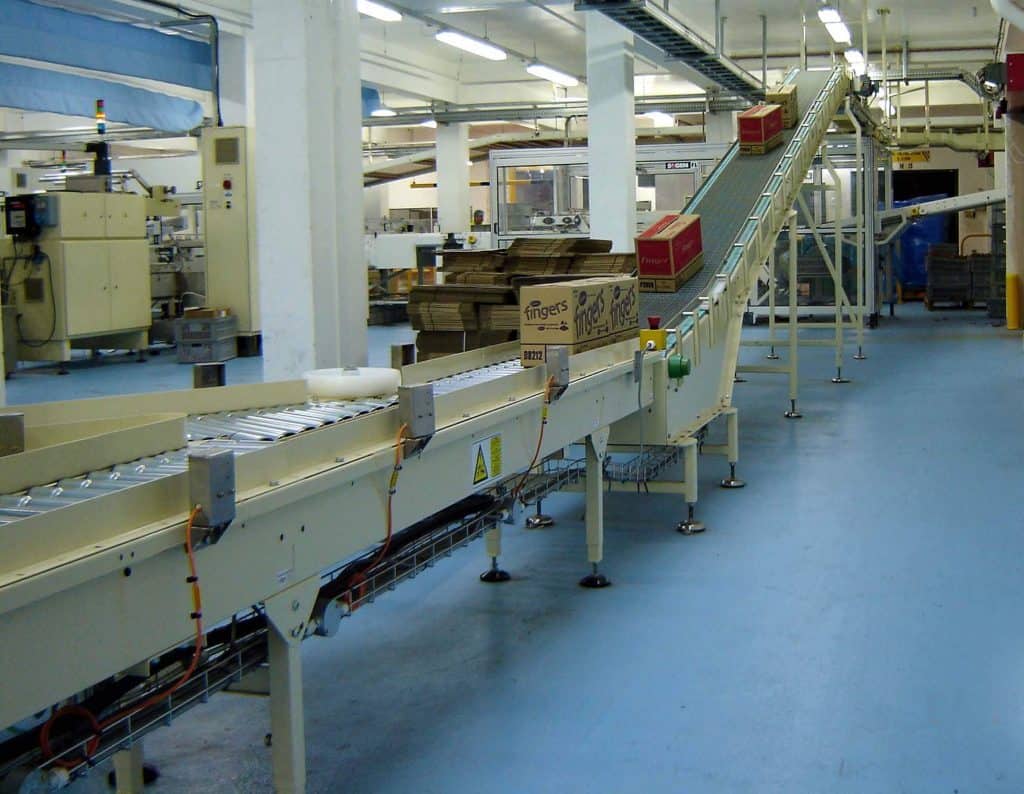 Ergonomically Designed Cutting and Packing Stations
At Unitech, we understand the importance of creating a workspace that promotes employee well-being and productivity. Our packaging conveyors feature ergonomically designed cutting and packing stations, ensuring that your workers can easily handle their work processes without experiencing unnecessary strain or fatigue.
Applicable Types of Conveyor
Modular Belt Conveyors – Featuring sturdy interlocking modules, these conveyors are capable of handling heavy loads while maintaining smooth and consistent movement. With minimal maintenance required, our modular belt conveyors are a great choice for streamlining your packaging process.
PU Belt Derived Units – These provide optimal grip and traction for various package sizes and shapes. They are renowned for their quiet operation, low energy consumption, and durability, making them an eco-friendly and long-lasting solution for your packaging needs.
We can give you helpful advice on your best options for a packaging conveyor. Unlock the true potential of your production line and get in touch with our team today.