Unitech are experienced manufacturers of bakery conveyor systems – designed specifically for bakeries and baked goods suppliers.
Our conveyors can be manufactured to transport your goods from oven to dispatch. This involves moving raw ingredients, dough, and finished products through the various stages of production, from mixing and shaping to baking and packaging.
We have a range of stainless steel conveyor systems suitable for the bakery industry. These can be fully bespoke and made to measure to your exact specifications.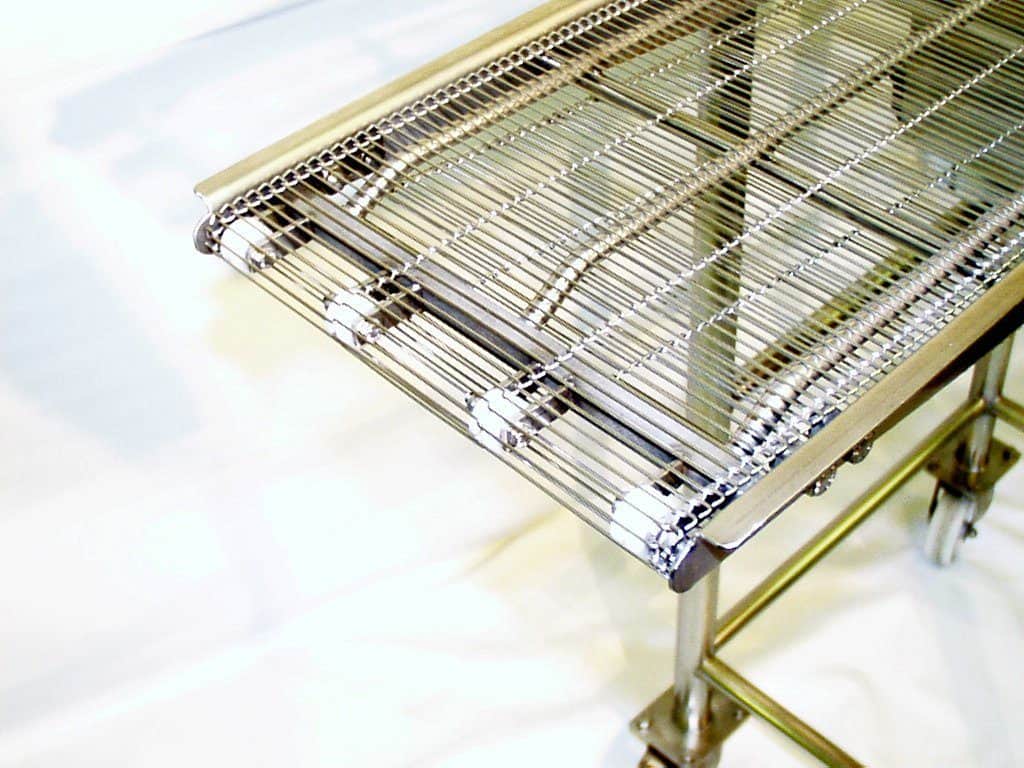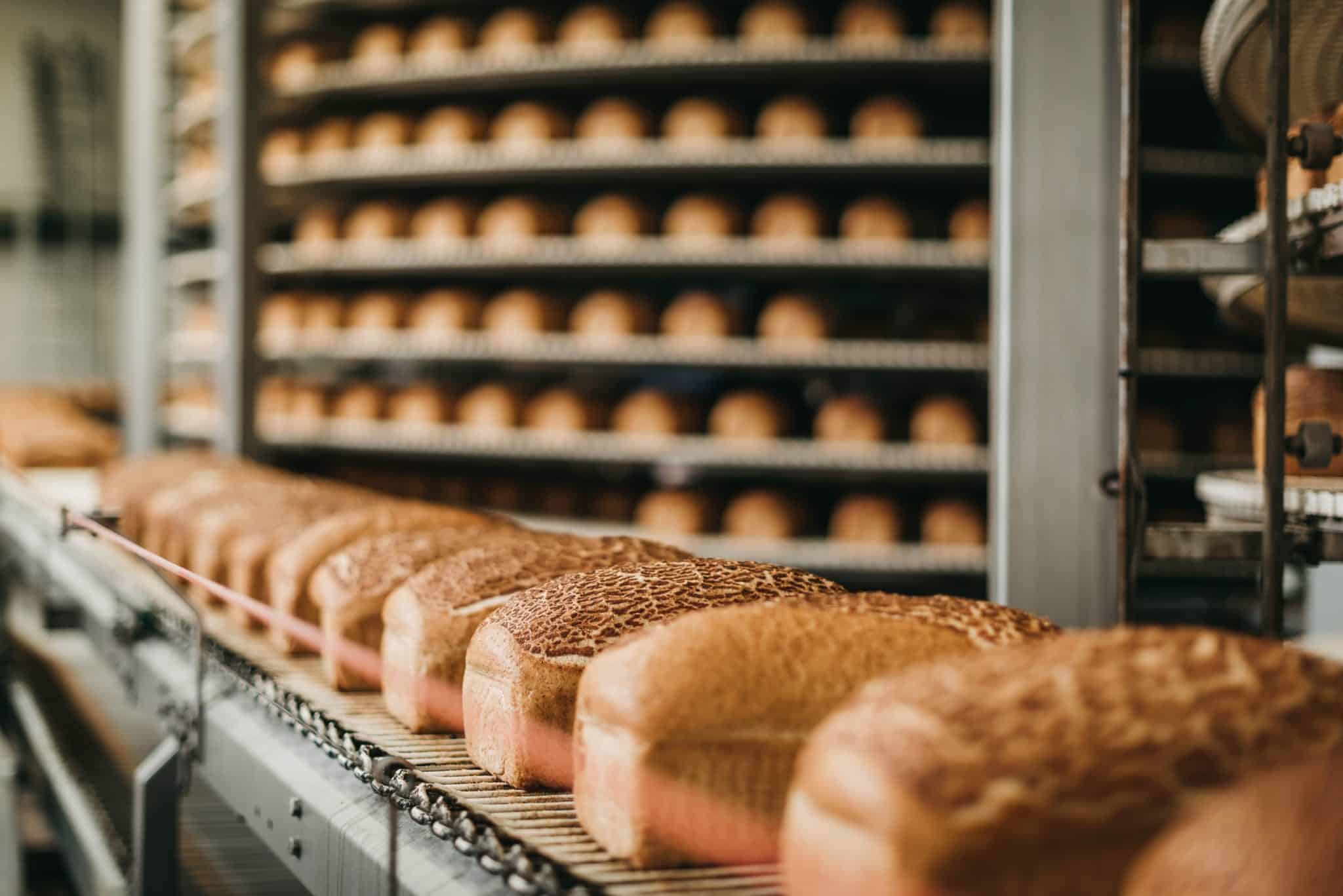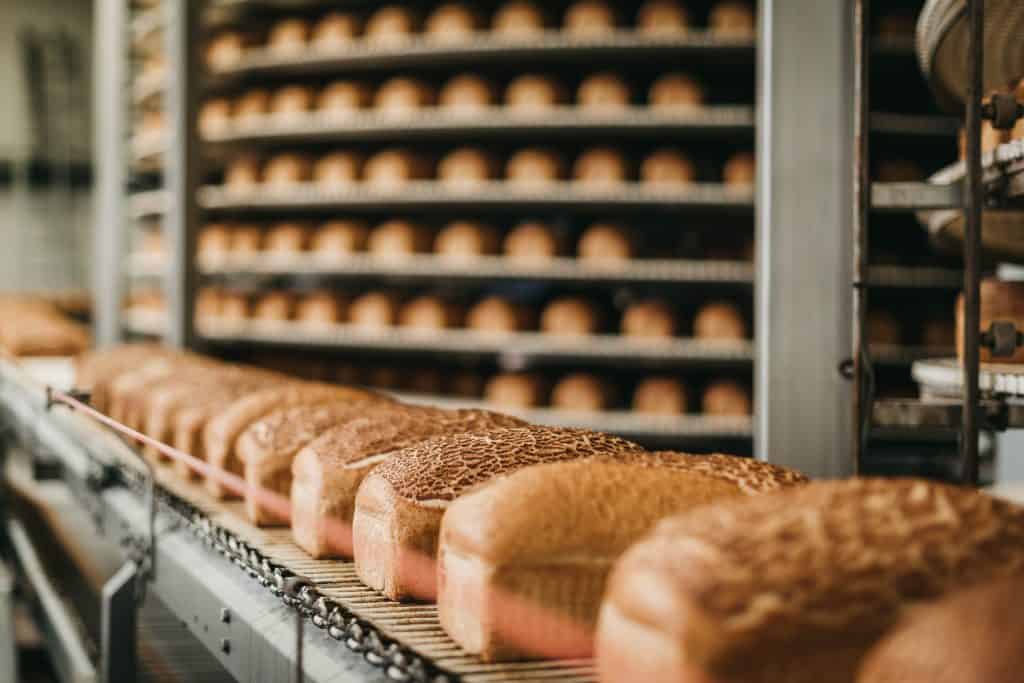 Belt Conveyors
Belt conveyors are the most versatile type of bakery conveyor, and are available in varying designs such as:
Roller Conveyors
Roller conveyors are another popular type of conveyor. They are typically used for moving heavy ingredients, such as flour and sugar, as well as finished products, such as bread and pastries. Roller conveyors are also commonly used in packaging and shipping operations.
Spiral Conveyors
Our spiral accumulator conveyors are ideal solutions for when products need to be inclined, declined, stored or buffered. They are typically used in large-scale commercial bakeries, and are often used in conjunction with other types of conveyors, such as belt and roller conveyors, to create a complete production line.
With the right conveyor, a bakery can improve overall efficiency and productivity – helping to ensure that finished products are of high quality.
Our experienced team can guide you through the process to determine not only the best type of conveyor but also the most cost effective. Get in touch with us today.