We are an experienced brewery conveyor manufacturer (based in the UK) who can help you meet all of your beer production needs. We will design and manufacture a stainless steel conveyor system which is hygienic, reliable, efficient and can safely transfer all of your products.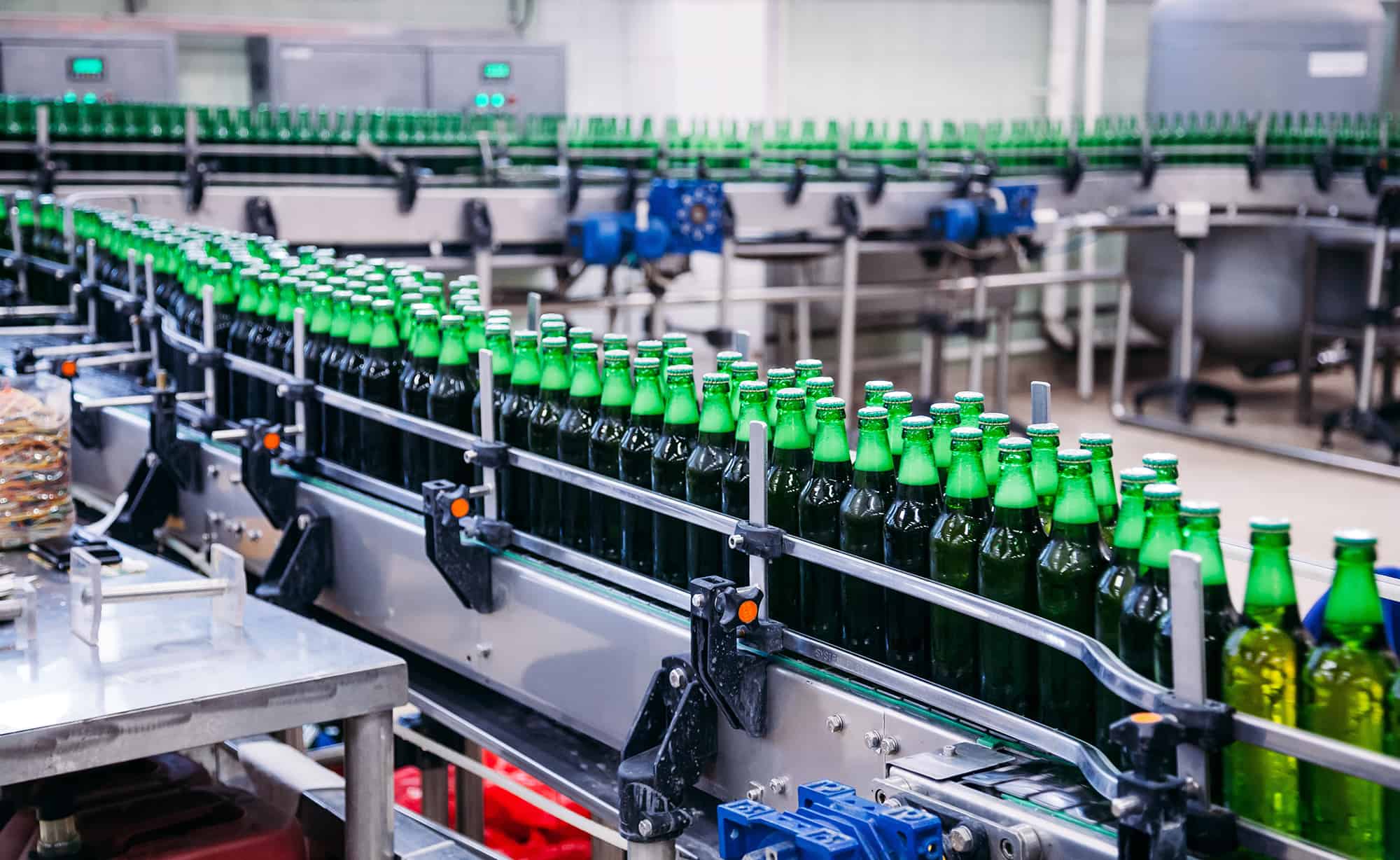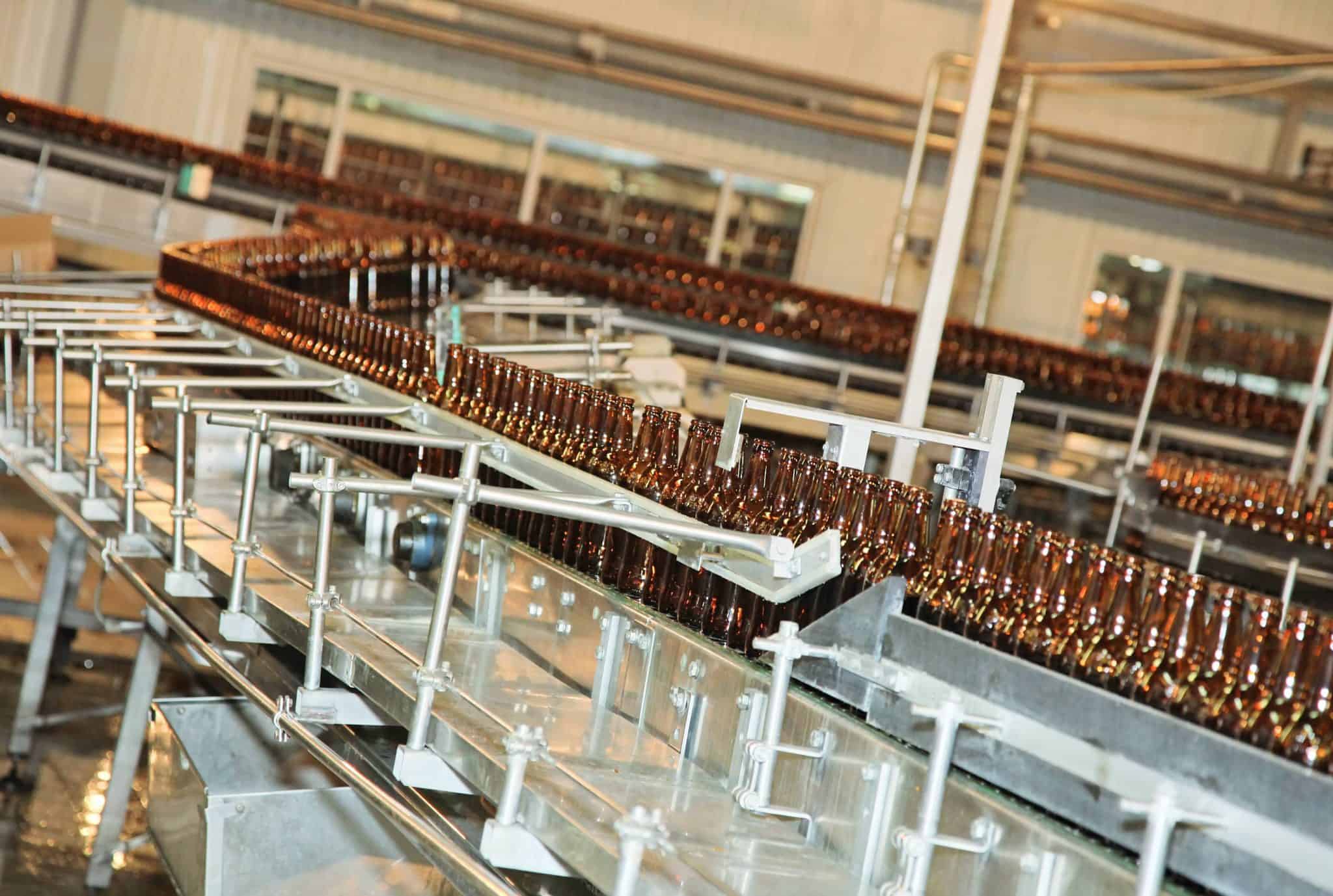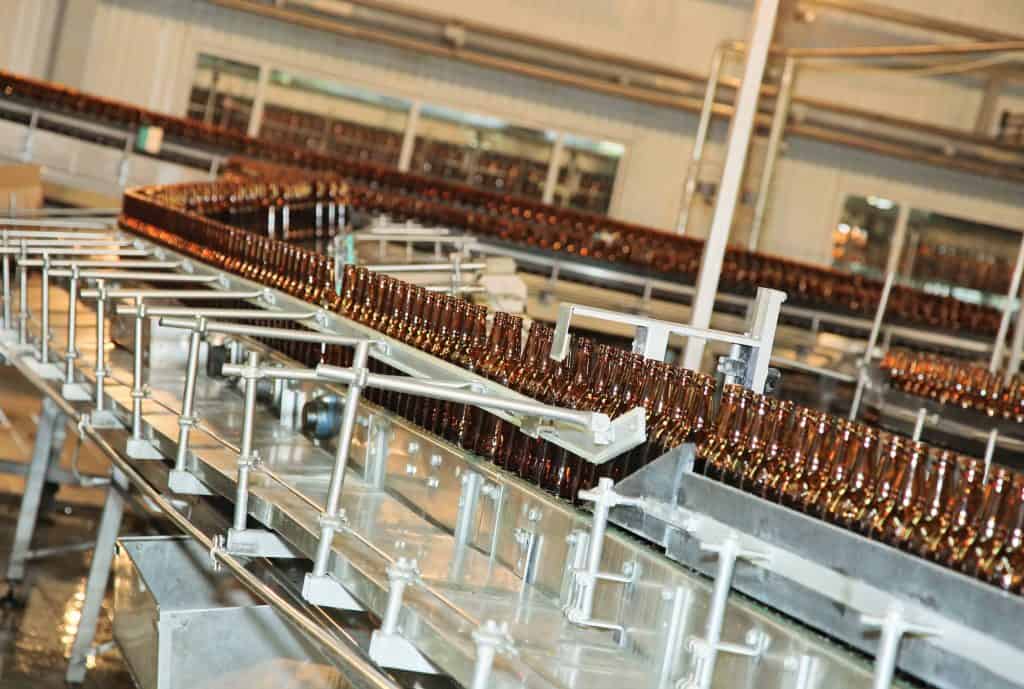 The development of brewery conveyors and their ability to optimise the entire production process has become crucial for many brewing companies. We're here to offer solutions to help increase your efficiency, improve product quality, and reduce labour costs.
Our brewery conveyors are constructed using high grade stainless steel. This material is designed to minimise bacteria and is extremely easy to clean and maintain. Our conveyors are able to safely transport raw materials, finished products, and packaging materials throughout the brewing process.
Various types of conveying equipment are suitable to be used in breweries. From bottle handling to labelling, we can build a conveyor system to meet your exact requirements.
Applicable types of conveyor we recommend include:
With the right conveyor, you can increase the overall output of your brewery – helping to ensure that finished products are of high quality.
Our experienced team can guide you through the whole process – from the initial design to the final installation. Get in touch with us today.